TICHE CLOTHING IS A SUSTAINABLE WOMENSWEAR BRAND BASED IN FLORENCE AND IT'S DRIVEN BY THE PHILOSOPHY THAT EVERY WOMAN IS UNIQUE AND SHOULD BE  ABLE TO EXPRESS HERSELF THROUGH WHAT SHE WEARS. OUR SUSTAINABLE DESIGN CREATES EFFORTLESS SILHOUETTES THAT CELEBRATE THE FEMININE FIGURE, FOR WOMEN OF ALL AGES AND ALL OVER THE WORLD.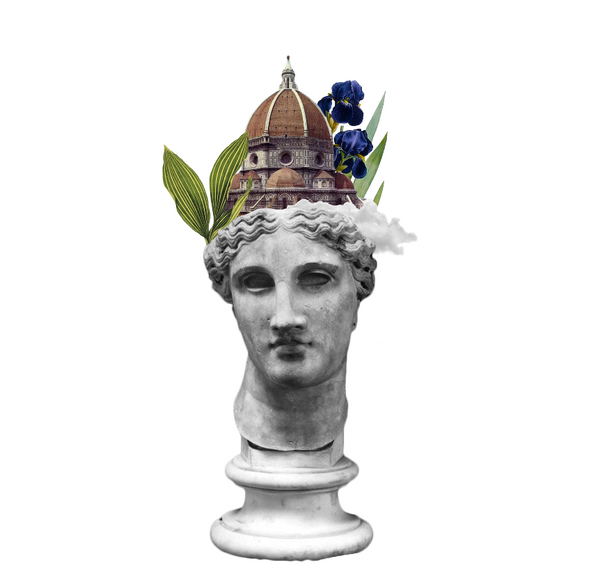 Tiche - the goddess of luck
Greek deity Tiche is the goddess of luck and chance, the personification of the power that determines the course of things. Tiche was the goddess of fate or fortune in life, typically associated with good events. Hence the greeting phrase that came from the Hellenistic period: ἀλαϑῆ τύχη – "to good luck", frequently found on public epigraphs.  We like to think that by wearing our clothes you are wrapping yourself in good fortune, leaving us only to wish you καλή τύχη [kali tìchi], or good luck.
discover more